Blossom Trading Company
Handmade Items from the Kink and Poly Communities
Products by Artists and Artisans in our Community
Blossom Trading Company specializes in unique handcrafted goods by Artists and Artisans, selected for their uniqueness and impeccable craftsmanship. For your BDSM pleasure, you'll find beautifully crafted floggers from the renown Arcane and one of a kind wood implements from Malaprop's Designs. Negotiate your next scene with skill and fun with the ever popular Kink Starter cards by Dan & s.dawn. Store your pretties in custom corset bags by seamstress spankyrae. Relax with artist created coloring books by katie. And browse a limited selection of books written by people active in the communities they write about. Plus, other random gems and item
Our Artists, Artisans, and Authors
Dan and dawn …..are a lifestyle couple since 2001 and have presented at over 100 events around North America. They are the authors of Living M/s: A book for Masters, slaves, and Their Relationships, Sex, Stories and Power Exchange and The Polyamory Toolkit,  as well as creators of the wildly popular Kink Starter cards! They also co-creators of two unique events, Power eXchange Summit and Beyond The Love.
They are also the co-hosts of the Erotic Awakening internet radio show, an educational podcast that explores "all things erotic"; co-directors of the Columbus Space, an alternative community center; 2016 MAsT International Member's Choice Presenter of the Year Award winner; Great Lakes region Master & slave title holders (2010); creators of the Scarlet Sanctuary and Path of the Qadishti (sacred sexuality spaces); featured educators on both Kink Academy and Creative Sexuality; and mentioned in a number of books, articles, and other media.
To find our products, click the link in the description above, or go to our website eroticawakening.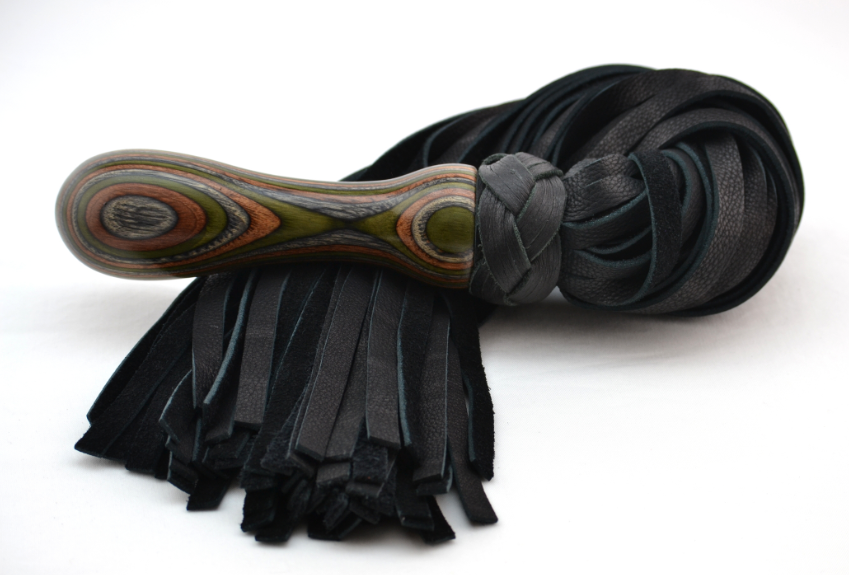 Arcane 
Local to Ohio, Arcane is well-known for his exceptional floggers. All  of his floggers are handmade one of a kind, unless they are a matched pair. Enjoy the feel of fabulous wood matched with beautiful leather.
Owner of Arcane's Attic
Check out his facebook page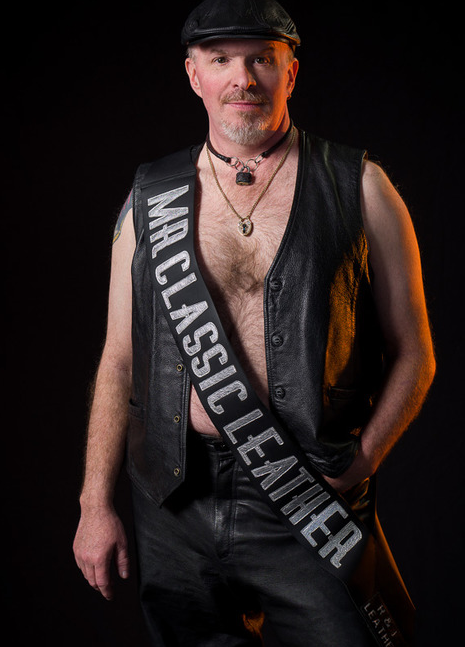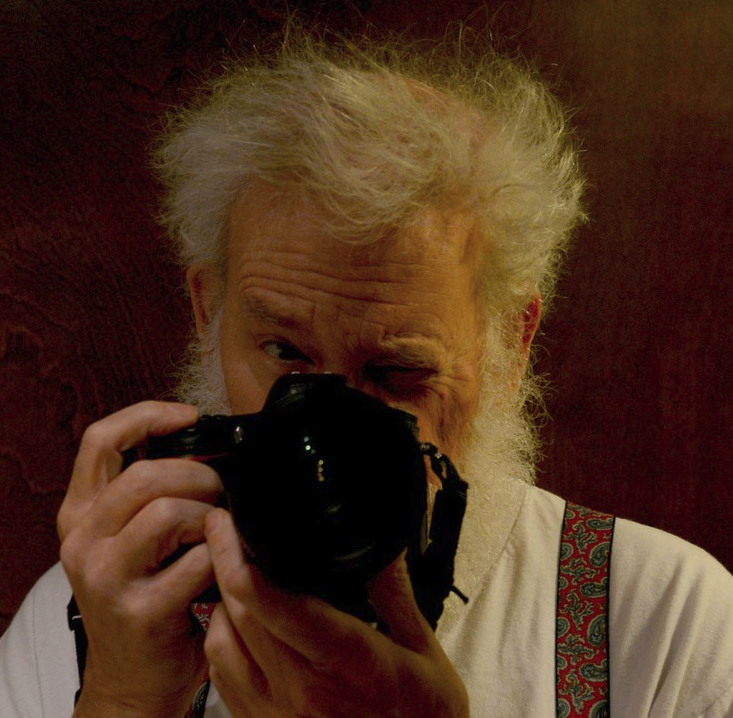 katie
Originally from Canada, katie now finds her home in Illinois. Her coloring books are beautiful and printed on high quality paper, so that they can be framed. Enjoy her butterflies and bring some calmness to your day.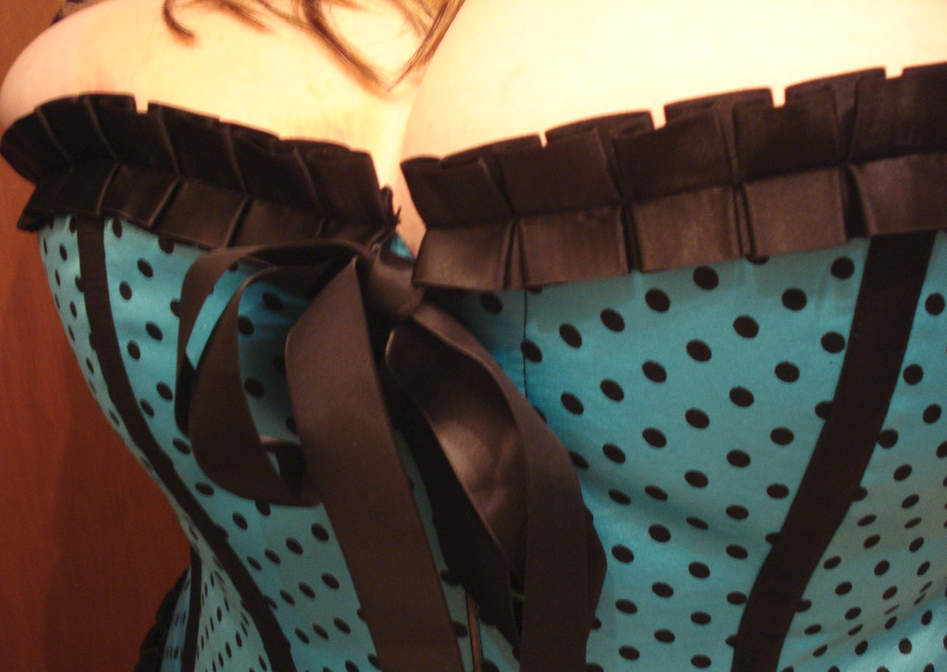 SpankyRae
Currently in Ohio, spankyrae creates beautiful bags for your corsets. Built with a plastic corner so that you can see which corset is in each bag. Help your corsets last for years to come!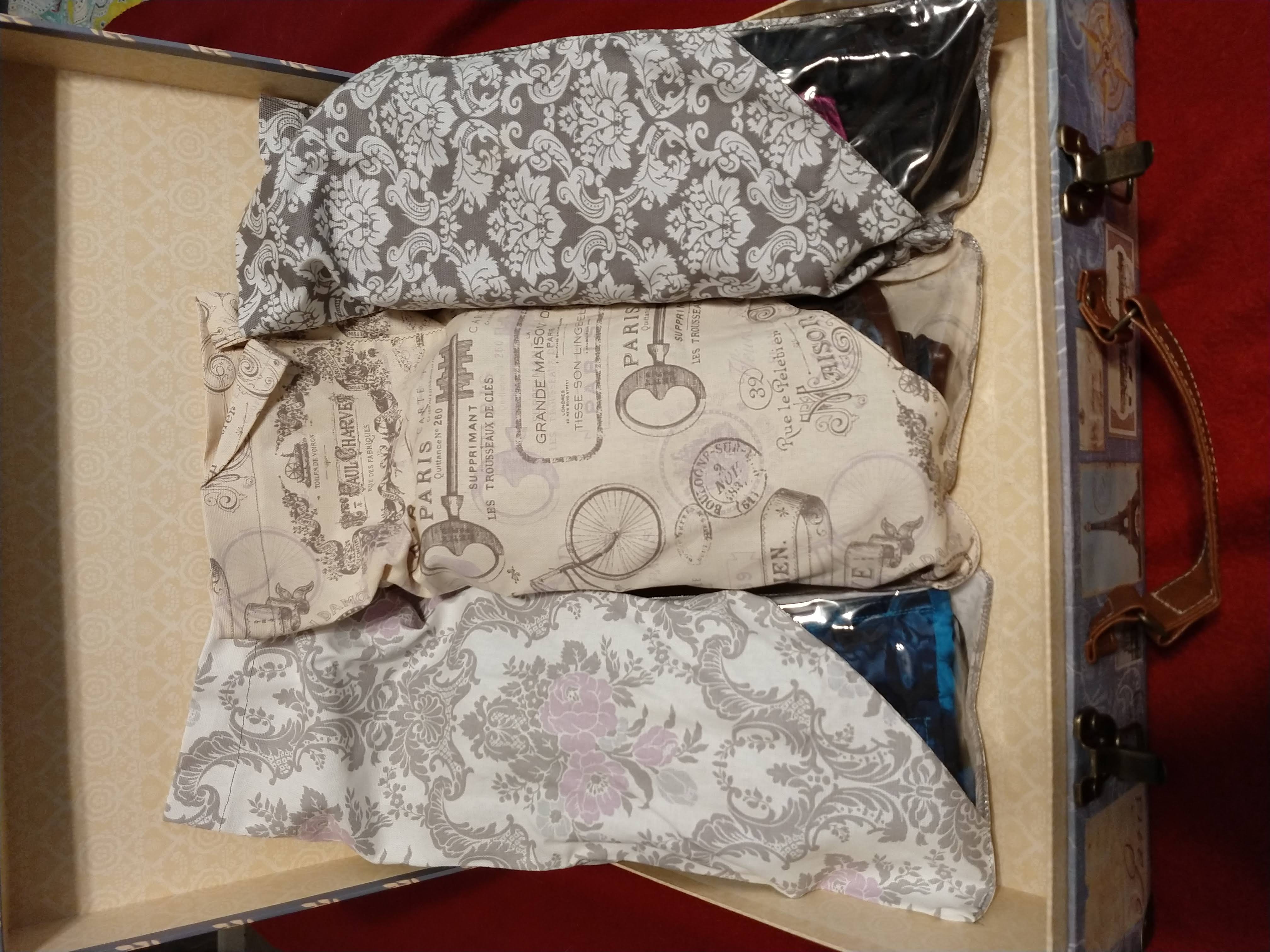 kame bat – RIP
kame bat (pronounced kah-may-bat) has been called many things over the years. Her scene name is wawbat and her Master pulled her slave name (bat) from that moniker. She still retains that name, with His blessing. She identifies as a Leather Woman who is a sapiosexual, polyamorous, and decidedly kinky switch. In her nine-to-five life, she is an educator who fiercely defends the right of all humans to access the most autonomous life they desire. Choice and consent are of utmost importance to her, even if – or especially if – the choice is to relinquish control to another.
From her fetlife profile:"I maintain my privacy and expect others to respect it. I am not ashamed of who I am or what I do (during the day or by moonlight) but I operate in the real world where bigotry can have real consequences." 
bat's books can now be found here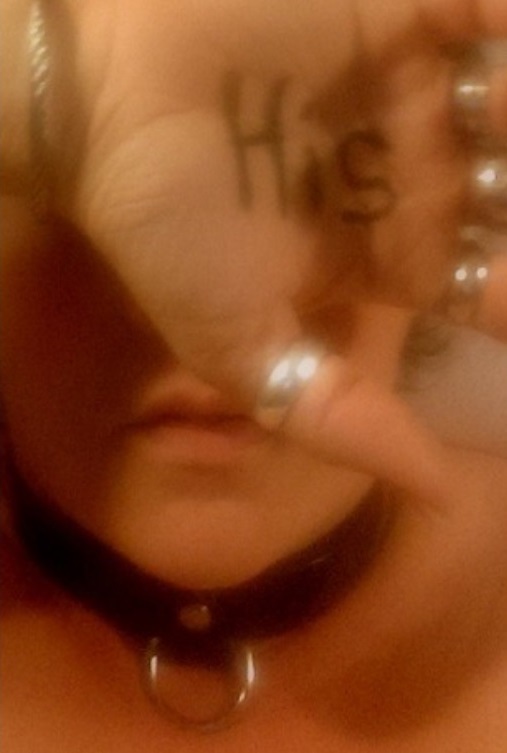 Where Blossom Trading Company will be Vending
2020
January 24 – Kinky & Geeky – Columbus, OH
January 25 – Play Party @ The Space – Columbus, OH
February 29 – Kinky & Geeky – Columbus, OH
(everything else i was scheduled to vend at has been cancelled, so far)
2019
January 5 – Columbus Space, Play Party – Columbus, OH
January 25 – Columbus Space, Kinky & Geeky – Columbus, OH
February 2 – 3 – Winter Wickedness -Columbus, OH
February 16 – Subspace – Indianapolis, IN
February 23  – Midwest Olympus – Columbus, OH
March 23 – Kink U at Ohio Pup & Trainer sponsored by OhioSmart – Cleveland, OH
April 26 – 27 – Fems United, FIST – Columbus, OH
May 10-11 – PXS (Power eXchange Summit) – Columbus, OH
June 22 – GLEE – Toledo, OH
July 20 – Poly Unconference – Columbus, OH
September 7 – Space Play Party – Columbus, OH
October 11 – Scandal – Pittsburgh, PA
November 16 – SMART Fetish Flea – Cleveland, OH